Hoi, 

Hopelijk heb je een fijne week gehad. Wij zijn inmiddels weer veilig thuis hier in Portugal en mijn team heeft hard gewerkt om jou weer te kunnen voorzien in content die je ziel voedt. Zoals twee opnames van krachtige meditaties die ik afgelopen week hebben mogen begeleiden. 

Lees je mee?

Liefs, Ishtara



Opname Meditatie & Prayer Cirkel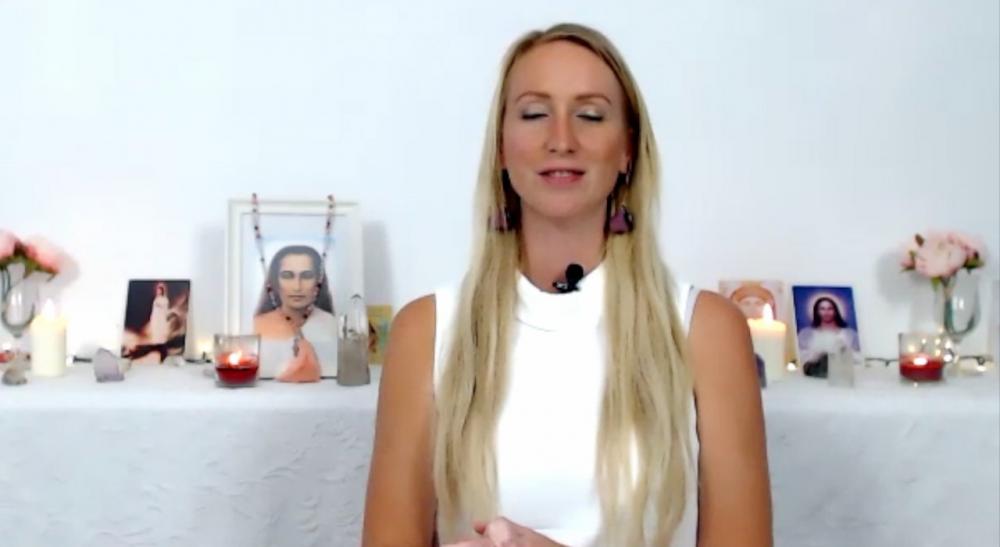 Afgelopen woensdagavond faciliteerde Ishtara Araminta haar maandelijkse Meditatie & Prayer cirkel. Wat was het weer magisch om met zo'n mooie groep samen te komen. 

Wil je de meditatie nogmaals ervaren? Dan kun je de meditatie en healing beluisteren in deze video. 

Er staat ook alweer een volgende datum gepland, namelijk op 1 augustus 2020. Wil je erbij zijn? Meld je dan hier alvast aan. 



Soul School: Mentor Journey

2020 is het jaar om een enorme quantum leap te maken in spirituele groei, devotie en verbinding met de unlimited power van je Divine Higher Self. SOUL SCHOOL is een plek waar je dieper kunt duiken in de waarheid van waar je vandaan komt, wie je werkelijk bent, waarom je gekozen hebt voor dit leven en bijhorend pad en levenslessen/ervaringen.

Je kunt hier meer lezen over deze levensveranderende Mentor Journey. 



Higher Self meme's to Share
Heb je ze al voorbij zien komen? The New Sisterhood Blueprint meme's? Je vindt deze higher self quotes dagelijks ter inspiratie in The New Sisterhood Blueprint Community op Facebook en op de officiële The New Sisterhood Blueprint Instagram pagina. Volg ons daar & feel free to share!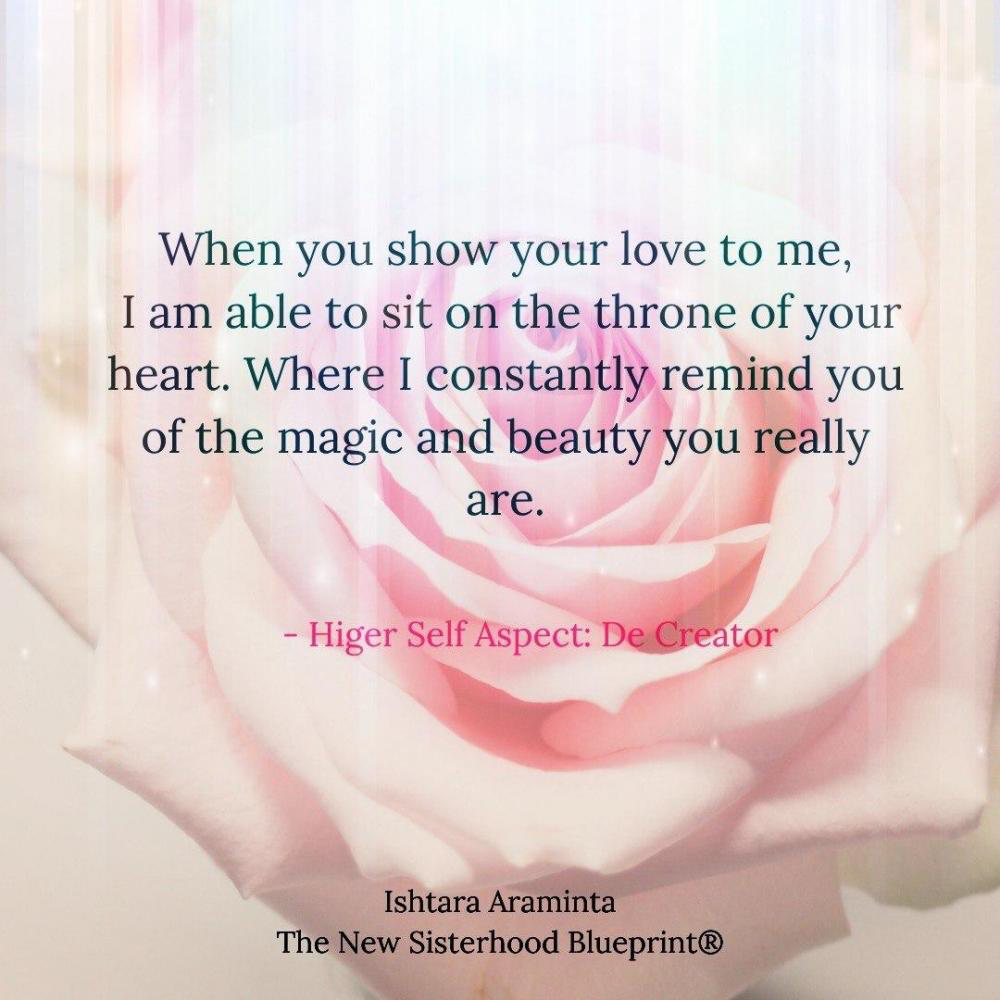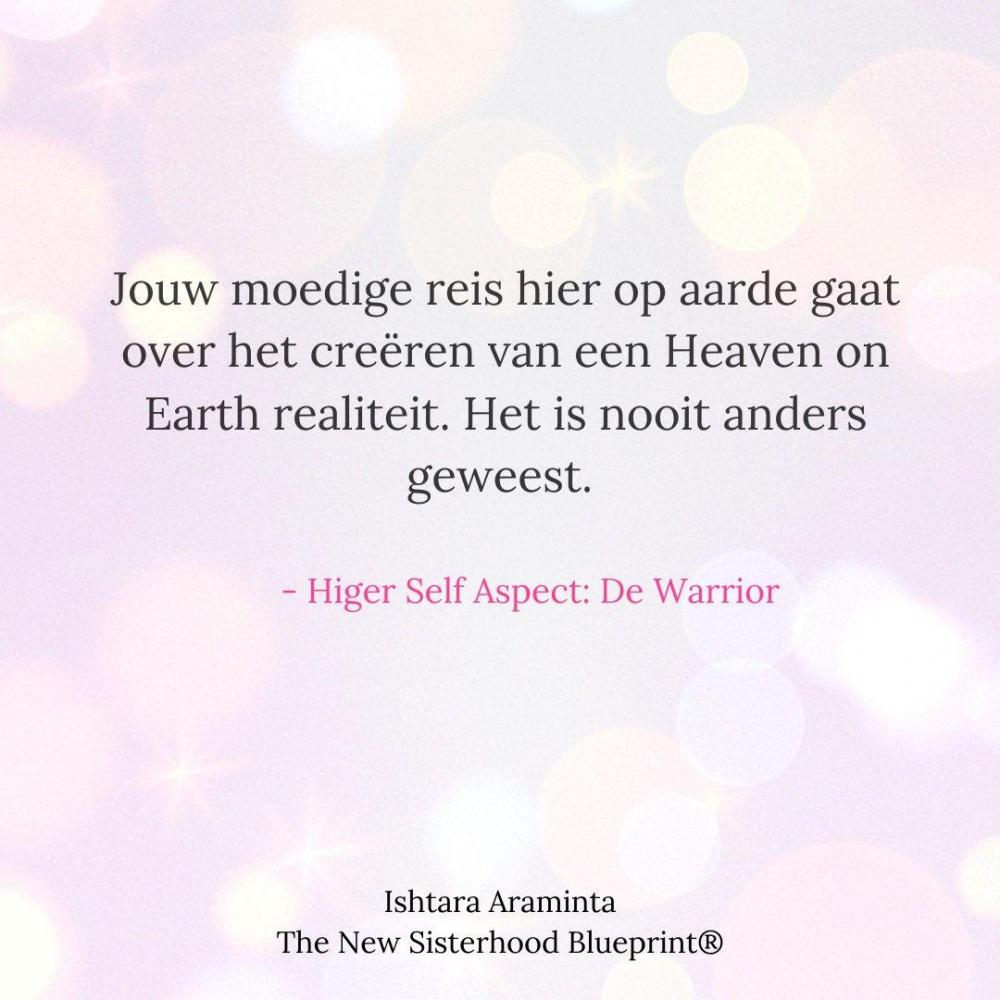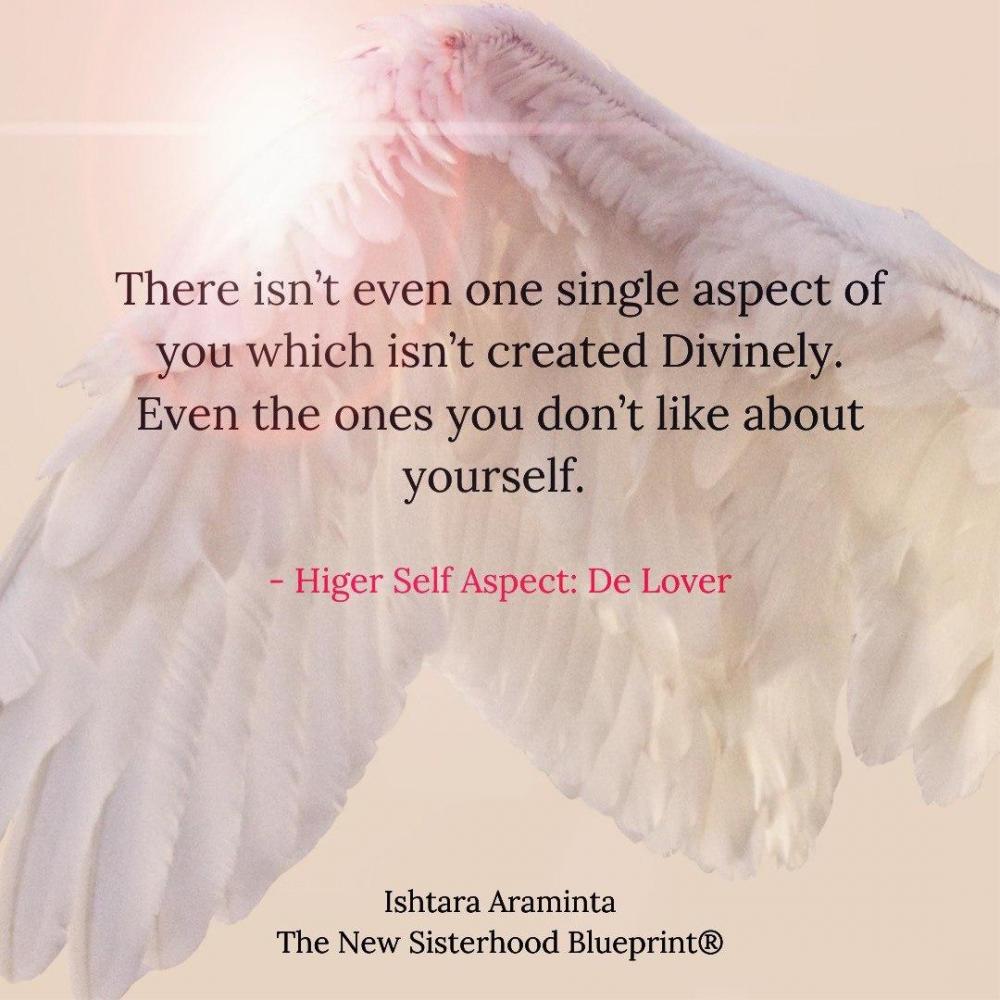 Age of Aquarius Massa Meditatie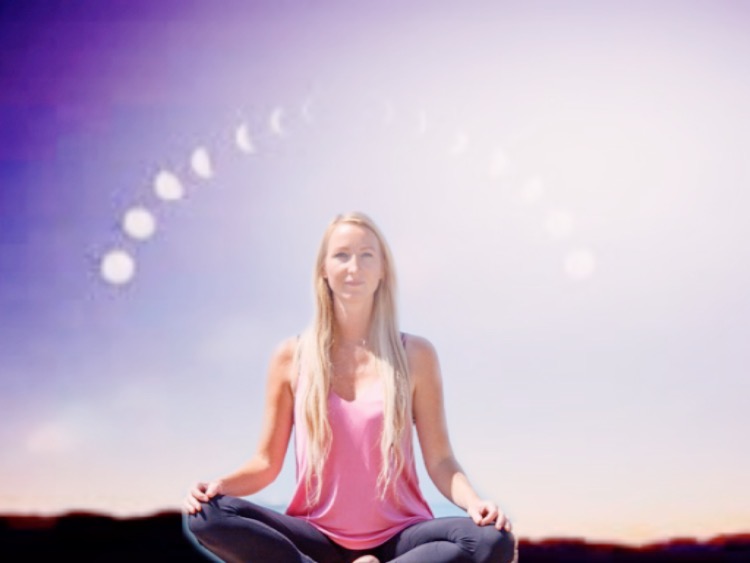 Afgelopen dinsdag, vroeg in de ochtend, heeft Ishtara Araminta weer een live massa meditatie begeleidt. Duizenden lichtwerkers wereldwijd deden de tweede Age of Aquarius Activation meditatie. 

Was je er niet live bij of wil je de 20 minuten durende meditatie nogmaals beluisteren? Dan vind je hier de opname terug op onze Website, iTtunes of Spotify.



Love & Blessings, 
🕊 { Recording } Meditaties & Meer Food For Your Soul 🕊
blog home